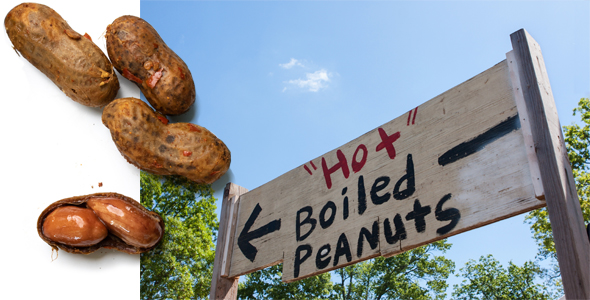 Our Roots
When two childhood friends reconnected and started reminiscing on their childhood in the Lowcountry of South Carolina, they could remember what it tasted like: a salty and undeniably southern boiled peanut. They envisioned letting the world in one the South's best kept secret – how boiled peanuts are the epitome of a delicious and nutritious snack for anyone, whether you're 9 or 99.
Both of our flavors are fresh frozen, so all you have to do is heat and eat!
Sustainability
Did you know that peanuts have the smallest carbon footprint of any nut around? They are an extremely low-impact food, with only .57 kg of carbon dioxide needed to produce 1 kg of raw peanuts. They also require far less water in order to grow than any other tree nut – almonds and walnuts require 15 times the amount of water to produce the same amount!
As if that wasn't enough of an impressive resume – peanuts are known as a carbon fixer. This means they have a unique ability to improve the soil they grow in. Trust us when we say that our nuts are doing just as much good for the environment as they are for your tastebuds.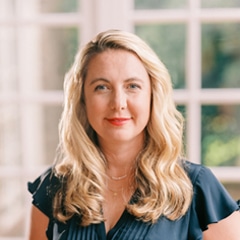 Lauren Marcinkoski
Chief Executive Officer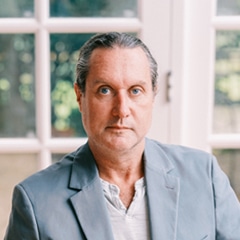 James Brown
Chief Operating Officer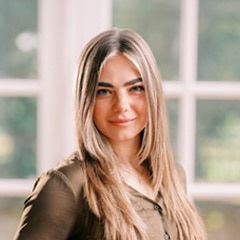 Megan Feist
Executive Assistant