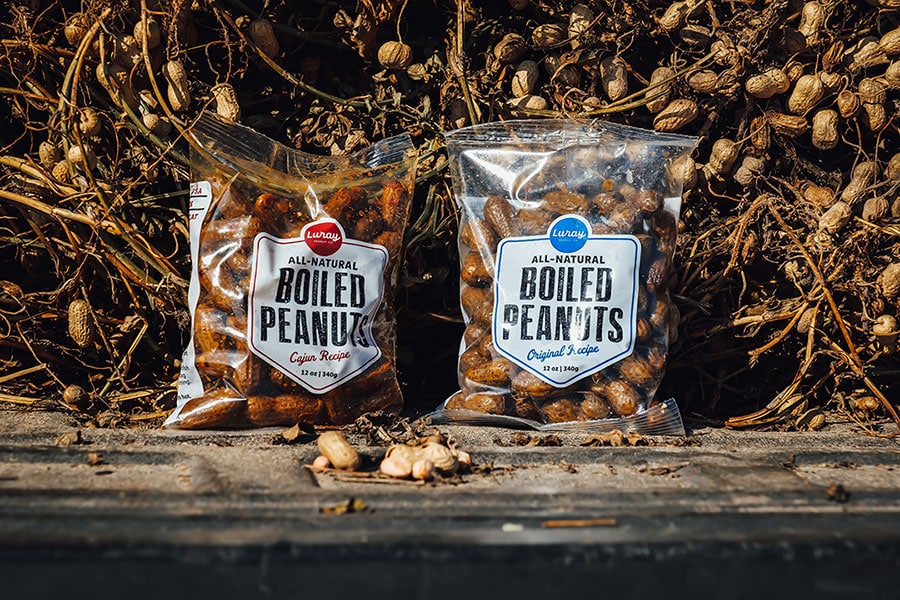 Nutrition in a Nutshell
What do you see when you hear the word superfood? If it's a boiled peanut in a cape, then you hit the nail on the head. Our boiled peanuts contain all 20 essential amino acids, are full of antioxidants, fiber, and other nutrients that promote your overall health. They even can help prevent cancer, inflammation, and cardiovascular disease!
How's that for just a nut?
4X Antioxidants
than roasted peanuts. These protect your cells from free radicals which help prevent heart disease and cancers.
40% Less Sodium
than canned boiled peanuts
20 Essential Amino Acids
These help prevent cancer, cardiovascular disease, and reduce inflammation.
ZERO cholesterol & ZERO grams trans fat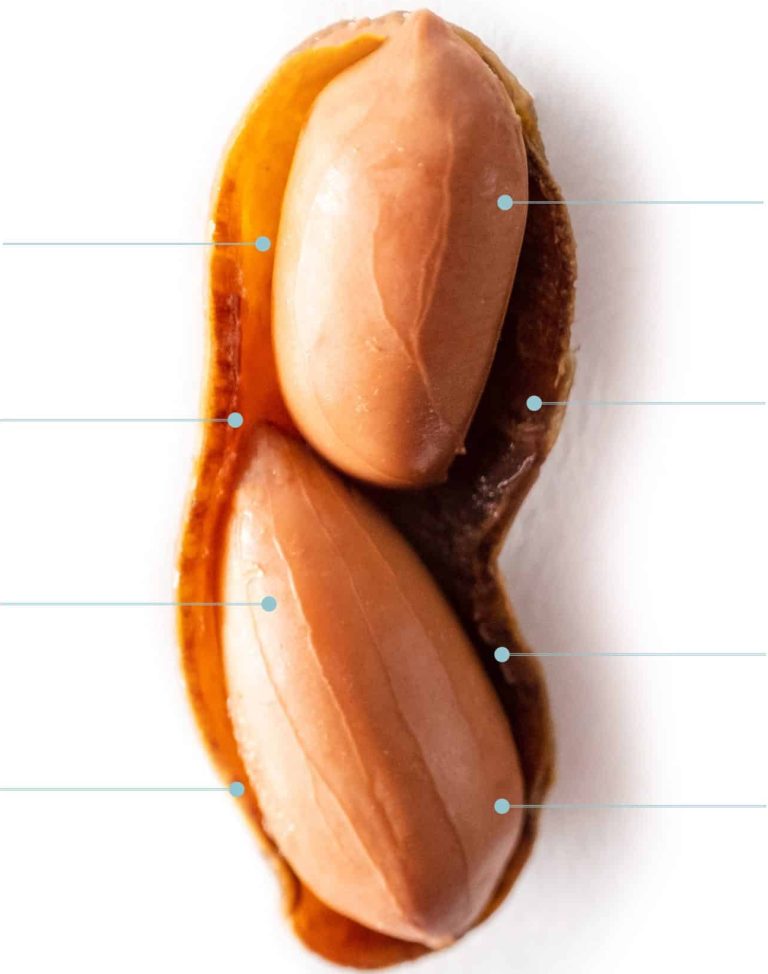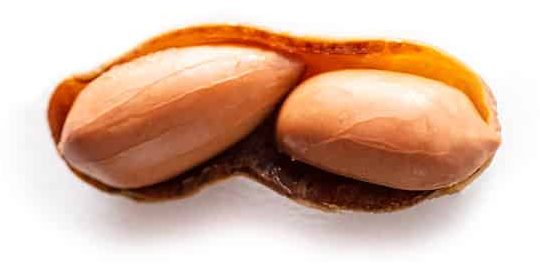 40% Less Calories
than roasted peanuts
75% of your daily Niacin
Reduces blood pressure, improves skin health, and boosts brain function to help protect against Alzheimer's disease.
55% of your daily
Vitamin E
A vitamin that over 90% of individuals fail to get, it can help prevent coronary heart disease.
More protein than any other nut!