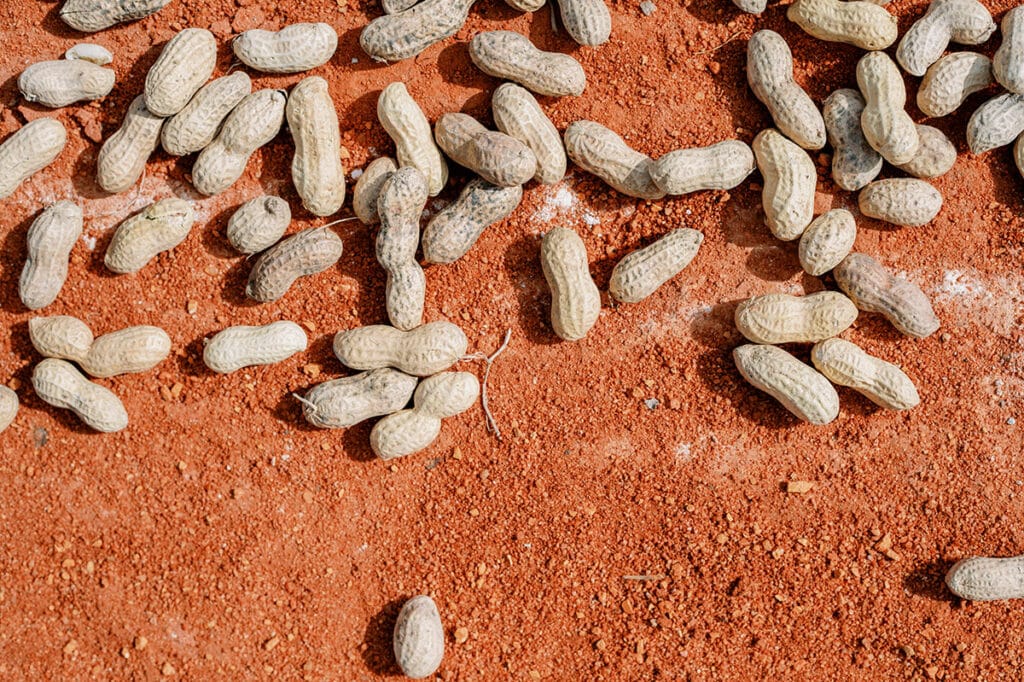 South Carolina-based company, Luray Peanut Co., announced a new partnership with the Charleston RiverDogs, making them the team's Official Boiled Peanut.
Baseball game attendees will be able to enjoy Luray Peanut Co.'s two flavors of boiled peanuts – Original Salted and Cajun – by ordering them at the concession stand.
"We are stoked to finally be the Official Nut of the Charleston RiverDogs!" said Lauren Marcinkoski, CEO of Luray Peanut Co. "We can't wait to take the Holy City by storm with our boiled peanuts, because there really is no greater gameday snack."
The RiverDogs will even be going as far as to outfit themselves in boiled peanut uniforms for three games throughout the 2022 season. Since 2018, the RiverDogs have taken the field in special boiled peanut uniforms several times to honor the State Snack of South Carolina. They will wear their boiled peanut uniforms on May 26, July 23, and August 31.
Opening Night, presented by REV Federal Credit Union, will take place on Friday, April 8, when the RiverDogs will take on the Myrtle Beach Pelicans at The Joe.
Tony the Peanut Man fans need not worry: Luray Peanut Co. will work closely with the family to ensure that the legacy of Tony lives on at The Joe. Be on the lookout for details surrounding this to be announced soon!
For more information on Luray Peanut Co., go to luraypeanutco.com.
Season tickets, Dog-E Coin plans, and group tickets, including options to the Segra Club at Riley Park, are available at riverdogs.com/tickets or by phone at 843-577-3647 (DOGS). The Segra Club is also open for events year-round. Visit segraclub.com for more information.