Bluffton, SC (March 8, 2023) – Luray Peanut Co. is proud to announce their innovative approach to snacking with their fresh frozen boiled peanuts. The mission of Luray Peanut Co. is to redefine the meaning of a fun, healthy snack and bring recognition to the amazing superfood that is the boiled peanut. Their unique method of boiling and flash freezing peanuts locks in freshness, making for a delicious and nutritious snack.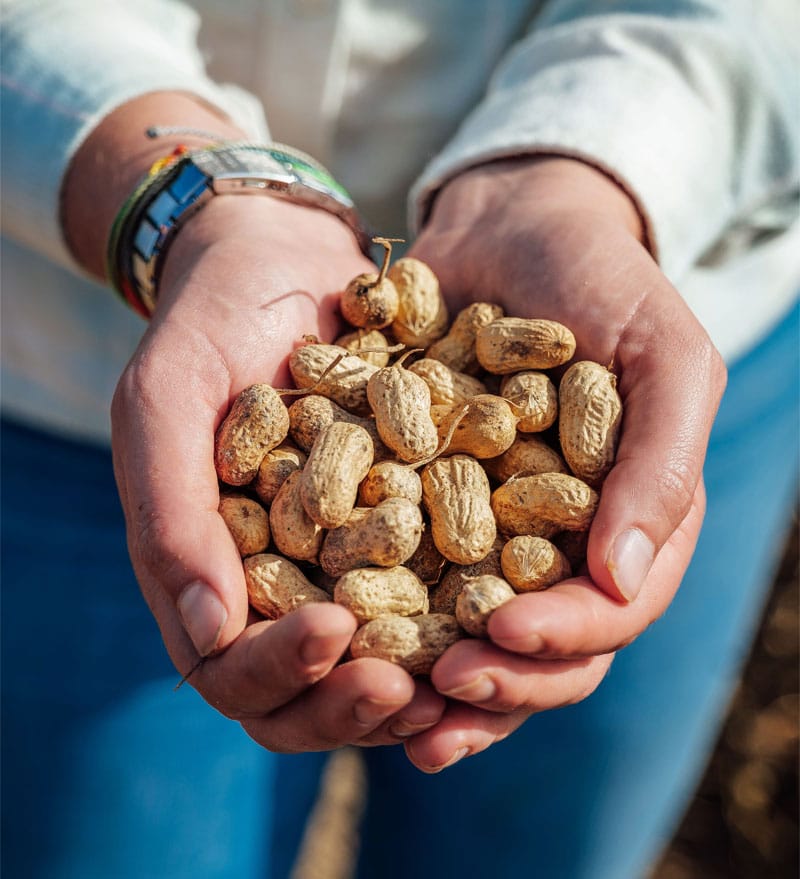 The fresh frozen boiled peanuts are packaged in a poly-weave film bag that can be microwaved, boiled, or stored in a warming oven. The product has proven to be wildly popular this year and has been named the official peanut of the NFL's Jacksonville Jaguars as well as the Charleston Riverdogs. Their loose frozen product is currently sold at Food Lion, Harris Teeter, Ingles, IGA, and Parker's Convenience stores, as well as dozens of independent markets across the Southeast.
Luray Peanut Co. was founded in 2019 by Corrin Fitts Bowers, a peanut farmer in Luray, South Carolina. Corrin and Lauren Flexon Marcinkoski partnered together to bring his vision of a scalable boiled peanut product to fruition. Marcinkoski was named Chief Executive Officer of the company in November of 2021, and with the help of Chief Operating Officer James Brown, the company created a product that can be produced in high volumes. The first bags were distributed to stores in March of 2022, and since then Luray Peanut Company has rolled out its boiled peanut product in hundreds of stores across the Southeast.
"We are thrilled to see the response to our fresh frozen boiled peanuts," said Marcinkoski, CEO of Luray Peanut Co. "Our team has worked hard to perfect our recipe and packaging, andwe're excited to bring a healthy and delicious
snack option to consumers."
Luray Peanut Co.'s commitment to providing a tasty, yet healthy snack option has already earned them recognition as the official peanut of two professional sports teams. The company looks forward to continuing to expand their product offerings and bring their unique boiled peanut product to even more consumers.
For more information on Luray Peanut Co. and their fresh frozen boiled peanuts, visit their website at www.luraypeanut.com.