South Carolina-based company, Luray Peanut Co., announced its boiled peanuts will now be available at Parker's Convenience Stores across South Carolina and the
Coastal Empire.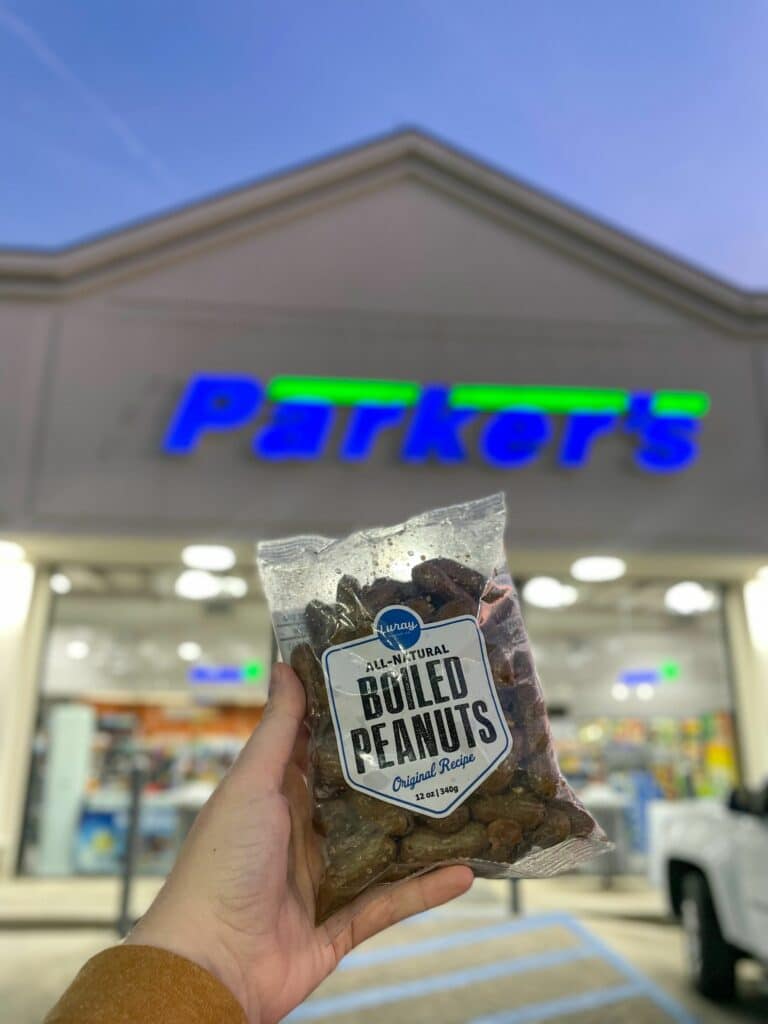 "We are stoked that our peanuts will now be available at every Parker's Convenience Store in the South!" said Lauren Marcinkoski, CEO of Luray Peanut Co. "We believe in our peanuts and know they are the perfect fit for Parker's."

Company Founder and CEO Greg Parker opened the first Parker's in Midway, Georgia in 1976. Today, there are more than 85 stores throughout Georgia and South Carolina. They have also been included on Inc.'s 5000 list of the fastest growing private companies in America several years in a row.
Luray Peanut Co. plans to continue their availability expansion throughout 2023 with Ingles Markets, Food Lion Corporate, as well as going international with Thornton Trade Resource Group later this year.
For more information on Luray Peanut Co. or to find a store near you, go to luraypeanut.com.

Luray Peanut Co. is on a mission to redefine the meaning of a fun, healthy snack. With roots in the Lowcountry of South Carolina, they want to let the world in on the South's best kept secret – how boiled peanuts are the epitome of a delicious and nutritious snack for anyone, whether you're 9 or 99.